Primi is an Italian restaurant that artfully blends passion, bold flavors and refined elegance,
offering a captivating culinary experience that delights the palate and captures the authentic essence of Italian cuisine.
Menu presents high-quality ingredients that cater to every craving, offering a delightful range of options from traditional daily freshly made Italian pasta and pizza to seafood and tasty salads.
Nestled in the vibrant heart of Citywalk, Dubai, "Primi" beckons with its enchanting allure. A symphony of simplicity and sophistication, unfolds to captivate every discerning eye. Within its walls, a warm embrace of inviting beige tones intertwines with the grace of wooden accents, artfully arranged lighting, and carefully chosen artworks, crafting an ambiance that whispers of both tranquillity and welcome.
"Primi"Cucina Italiano emerges as a culinary gem, promising to grace Citywalk with an exquisite fusion of alluring Italian Flavors and an unparalleled dining odyssey.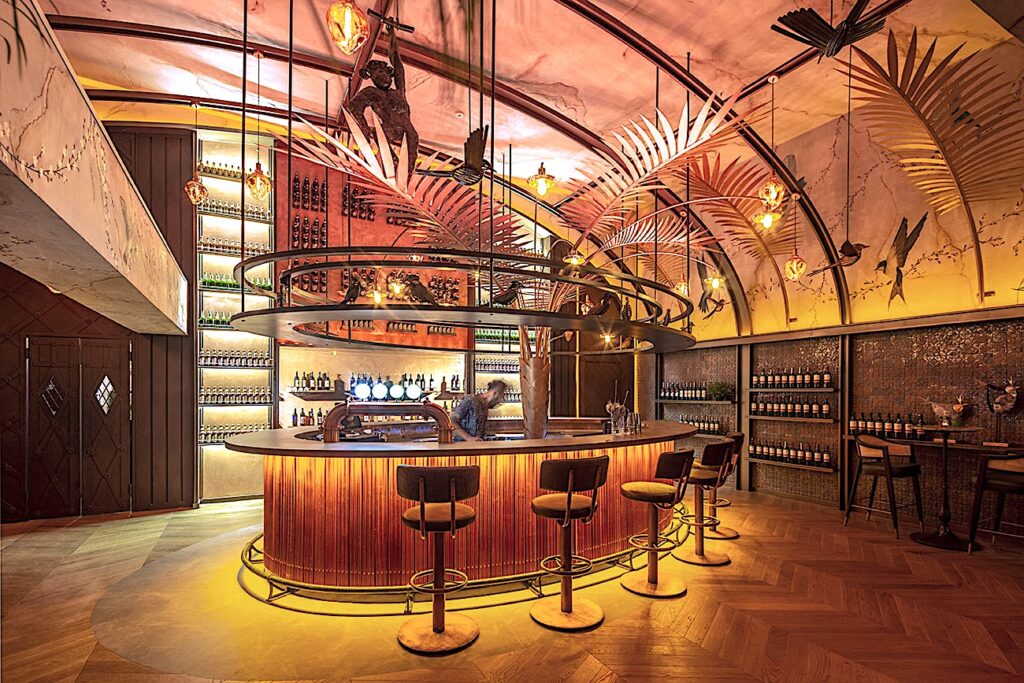 Photo credits: Gateway Interiors LLC
Design: BEEF ARCHITEKTI
Fitout Contractor: Gateway Interiors LLC
Primi
THE SQUARE CITY WALK, Unit # B08-00-01 – Dubai -UNited Arab Emirates
Phone: +971 56 992 4326